Featured in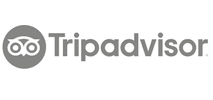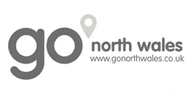 Wales's leading premium lodge builder
Actually Lodges is an industry-leading lodge manufacturer, designing and crafting distinguished lodges for holiday park owners and individuals and families seeking that perfect home-from-home.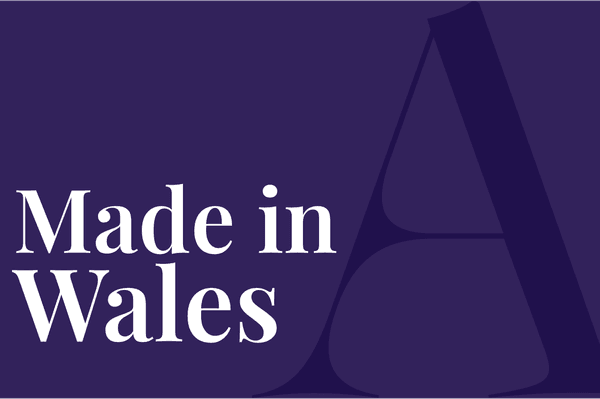 Based in Pembrokeshire, South Wales, we support Welsh supply chains and local communities.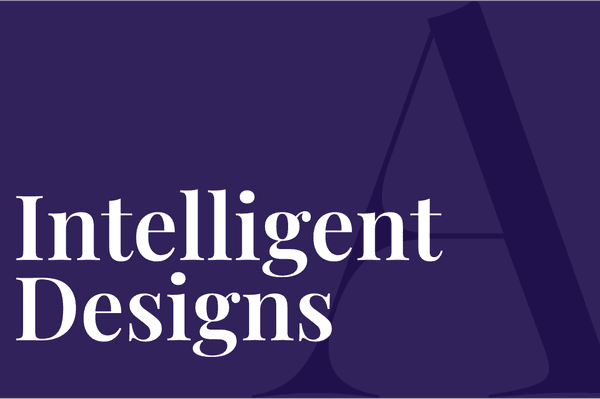 Our cutting-edge designs are stylish and comfortable and use sustainable materials while keeping costs affordable.
We aim to reduce carbon emissions through insulation and high-quality windows and glazing.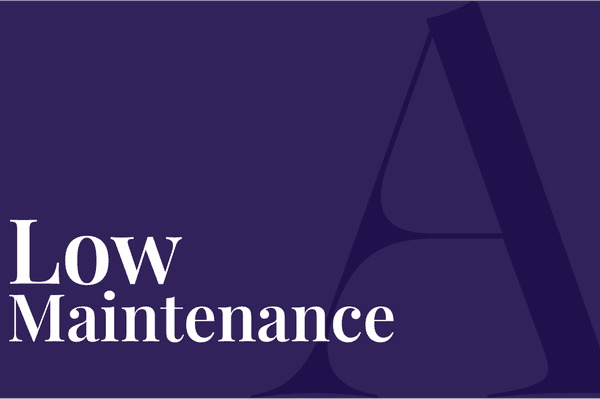 Our lodges are built using high-quality, durable materials that need little upkeep.
Holiday park owners
Are you a holiday park owner looking to transform your site with intelligently designed, customisable lodges?
Through our industry experience and knowledge, we have the skills and manufacturing capacity to deliver on a wide range of projects. We're also comfortable working to stringent timescales and delivering stylish lodges at an affordable cost.
We'd love to hear from you and discuss our lodges in more detail and share how they'll be the perfect addition to your holiday park.
Find out more
Individuals & families
Are you looking to purchase a holiday lodge that will be the perfect home-from- home for you and all the family?
Our lodges are intelligently designed and crafted by industry experts to ensure you have the comfort and style you desire for your holiday getaway.
Through mutual collaboration with you, our manufacturing team will create an impressive lodge, both internally and externally, which complements the ebb and flow of your lifestyle.
Get in touch with us today and let's begin your journey to lodge ownership.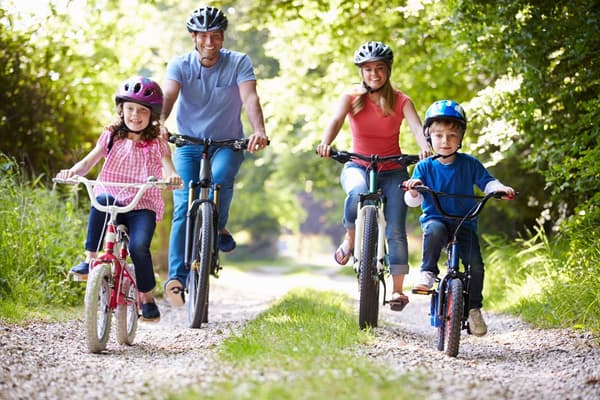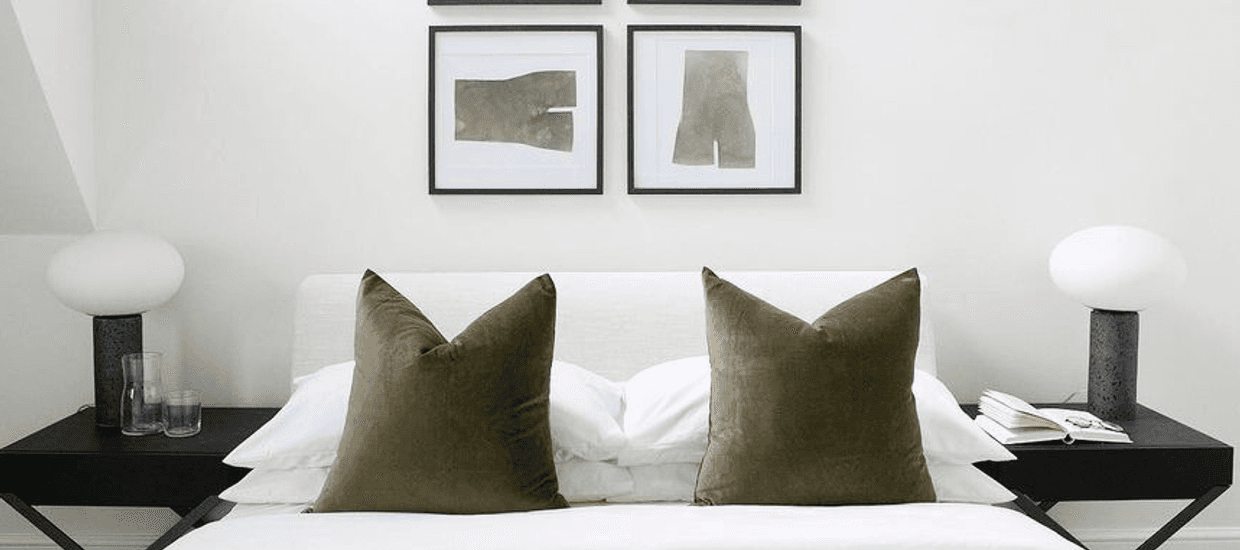 Stylish Interiors
Our industry-leading stylists have created beautiful interior packages which perfectly blend luxury and comfort while still encapsulating your tastes.
For Actually Lodges, successful collaboration with our talented interior designers is about developing a trusting relationship, sharing ideas and establishing a positive connection to you and the design project at hand. We will deliver stylish interiors that don't just look spectacular but function brilliantly in everyday life.
Our creative team will be with you from the beginning of your journey and through every step of the process as you design and customise your lodge.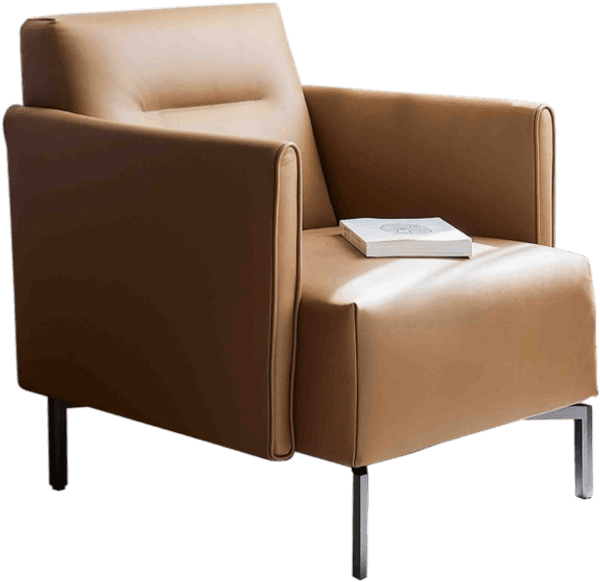 Do you want to know more?
Download our brochure today and begin your search for the perfect holiday lodge.
Request Brochure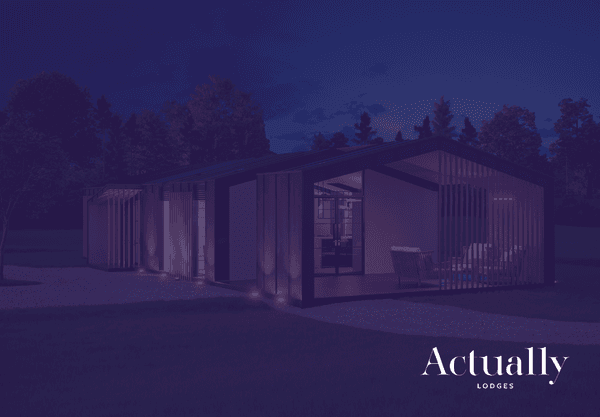 Building a better world
Sustainability is at the forefront of everything we do.
Our customers can be assured that our lodges do not harm the planet – they positively impact our world.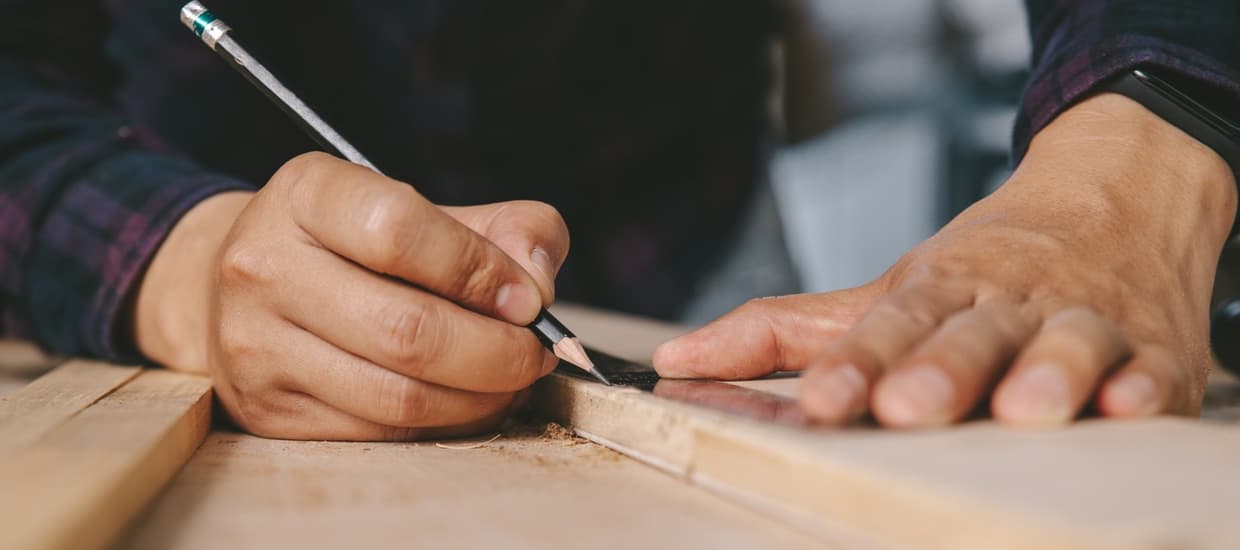 Actually lodges have been a fantastic manufacturer to work with. I'd like to thank their entire team for supplying a holiday park with a remarkable collection of lodges that have totally transformed our site.
Ms Compton - Glan Morfa Lodge Retreat
Bespoke lodges
Create a lodge perfectly suited to you through mutual collaboration with our expert designers, planners, manufacturers and interior stylists.
Through early engagement and an ongoing collaborative approach, we help clients achieve the best possible outcomes for their projects. Our in-house team have a wealth of industry experience transforming design concepts into high-quality, holiday home solutions.
Work closely with our remarkable designers, architects and planners from the outset and develop a lodge that provides the perfect solution to your project at hand.
Throughout the manufacturing process, our skilled experts will bring your dream lodge to life, using sustainable materials to craft a high-quality lodge that is built to exceptional standards.
Our installation team will deliver a lodge so special to you due to the personal touches you have added that make it so unique. They're on hand to do all the hard work, so you don't have to.